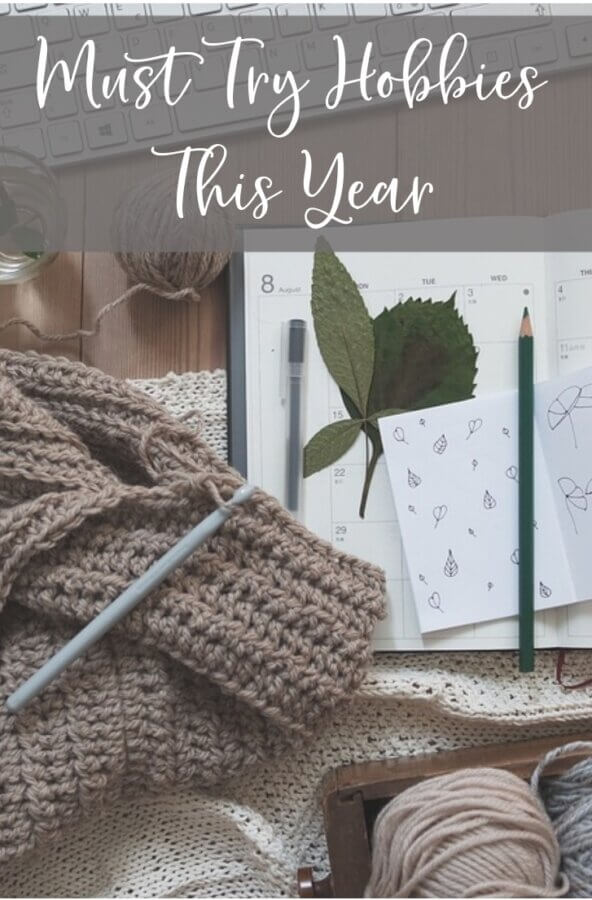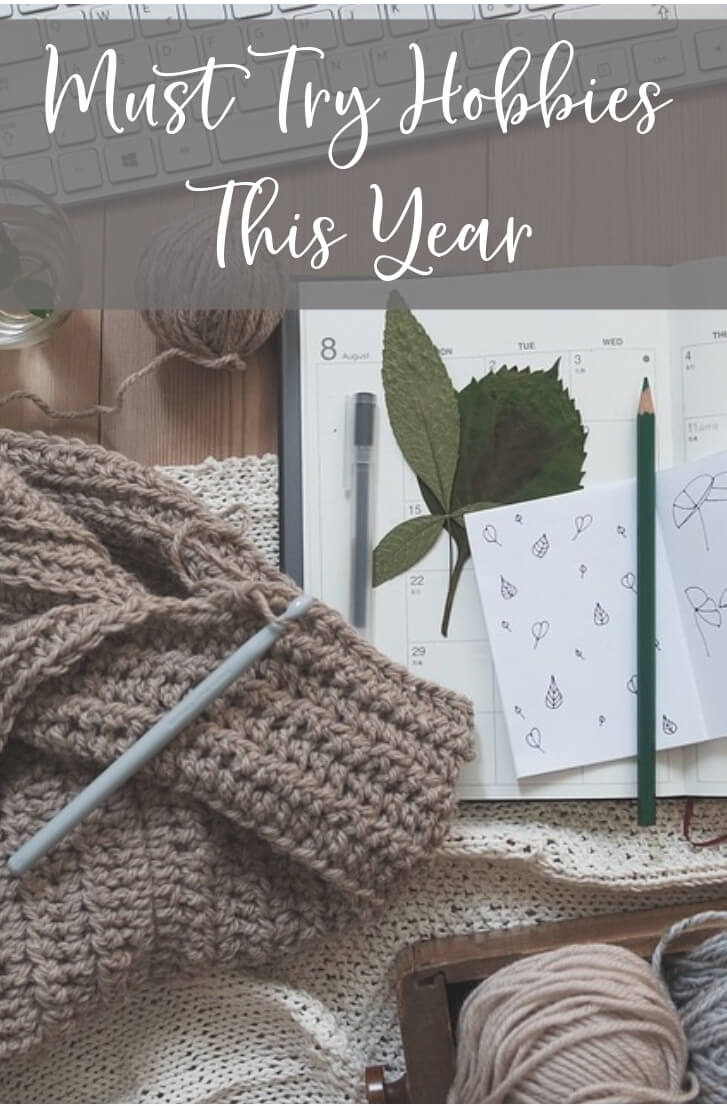 Challenge yourself to learn a new skill this year or master one you've been working on!
It's always a good time to learn and grow, but with the motivation that a new year brings, it's the perfect time to learn something new.
Up your crochet game
If crocheting is already part of your skill set, you can focus on improving your crochet skills in the year ahead with what I like to call the Fab 4. These are my top recommended crochet techniques to bring your projects to the next level. Click on the links below to get to the complete tutorial for each technique. (Just learning? Follow along with my Learn to Crochet Series here.)
While not a part of my original Fab 4, learning to block your finished crochet or knit projects is a game changer! Blocking literally transforms the look of your piece by improving the shape, enhancing the stitches, and leaving your piece with a professional, finished look.
Learn to Knit
If learning to knit is on your bucket list then this Complete Beginners Guide to Knitting is just what you need to get started. It covers the basics and includes a handy at-a-glance reference you will definitely want to bookmark. Once you get the basics down, try out those new stitches with this easy knit dishcloth pattern.
Expand Your Fiber Interests
Crochet and knitting flows so naturally into other fiber crafts, such as needle felting, embroidery, weaving, cross stitch, and so much more. Make this the year you try your hand at a new fiber craft.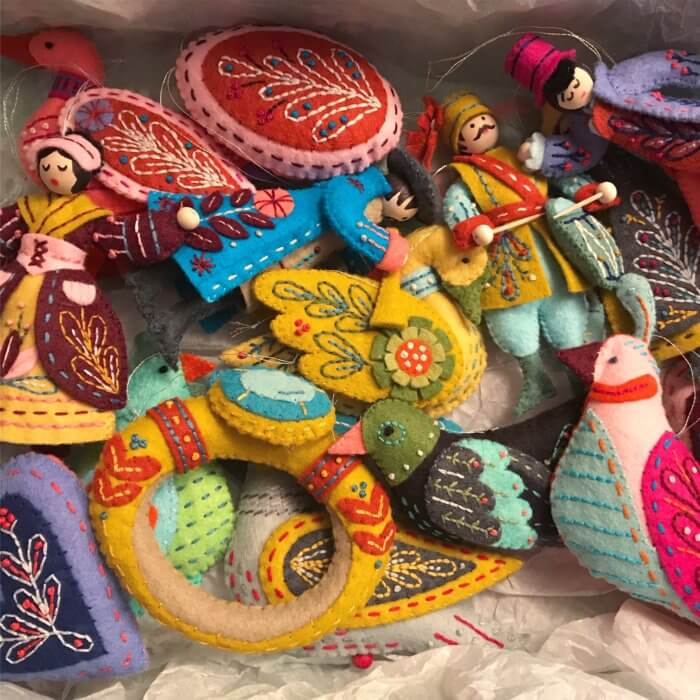 Get Social
Hobbies can be a great way to socialize and connect with others. Check your local community center, library, or yarn store for classes or stitch groups. You can learn new skills while building new relationships. Don't see one that interests you? Start one!
If committing to a set gathering time is difficult for your schedule, you can also try one of the many virtual stitch alongs online. Most have a facebook or Ravelry group to connect with others as you work along a project together.
Those who can, TEACH!
There is something so rewarding about sharing your passion and knowledge with others. As a crochet and knitting teacher myself, I can say first hand that teaching is as much fun for me as it is for my students. It is awesome getting to see that create spark take hold as a student learns. Consider offering up your skills to teach a class near you … libraries are a great place to start! You can do it on a volunteer basis or even make some extra money.
Your Turn
Hopefully I have left you with some inspiration and a few ideas for this coming year. Now it's your turn … what new skills do you want to learn this year?
you may Also enjoy …