Stitch up dishcloths for every season with this collection of "A Year of Tunisian Crochet Dishcloth Patterns"!
This collection was originally part of the Petals to Picots 2017 Tunisian Dishcloth Crochet Along but we kept them available so new readers can stitch some up as well … make one or make them all!
If you haven't yet tried Tunisian crochet yet, these dishcloths provide the perfect opportunity to learn! You can check out my free series Learn Tunisian Crochet in a Week. Each dishcloth consists of just two basic Tunisian stitches: the Tunisian Knit Stitch and the Tunisian Reverse Stitch. Each pattern includes a link to these stitch tutorials if you need a refresher.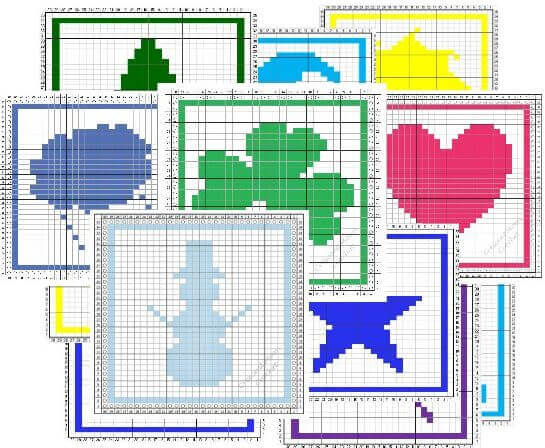 Below is a listing and quick link to each of the patterns. Each finished dishcloth measures approximately 8½ in. × 8½ in. For each dishcloth pattern you will need the following:
A Year of Tunisian Crochet Dishcloth Patterns
And of course we would still love to see your finished dishcloths! Feel free to share your projects in the Facebook group or on Instagram with the hashtag #P2PdishclothCAL.
A huge thank you to Megan from Crescent Moon Crochet for being my guest host and designer who put together this monthly themed dishcloth crochet along!!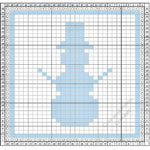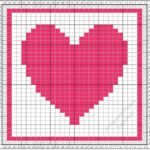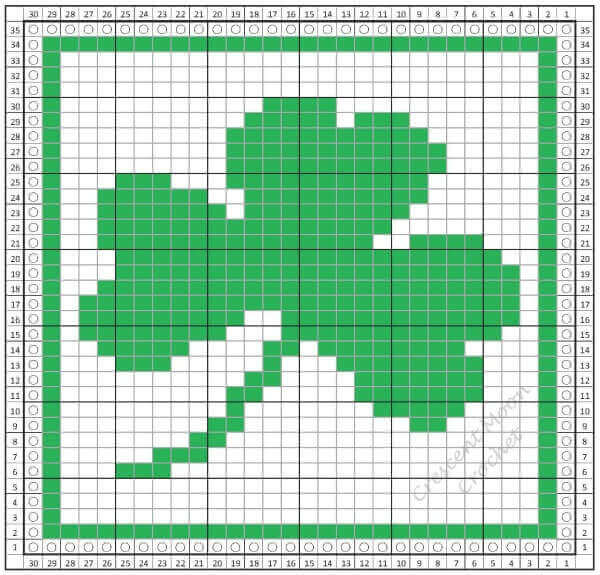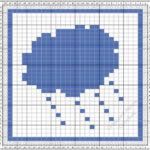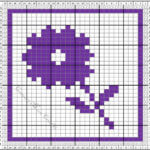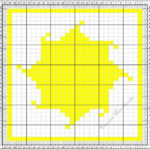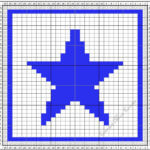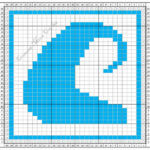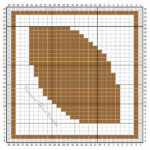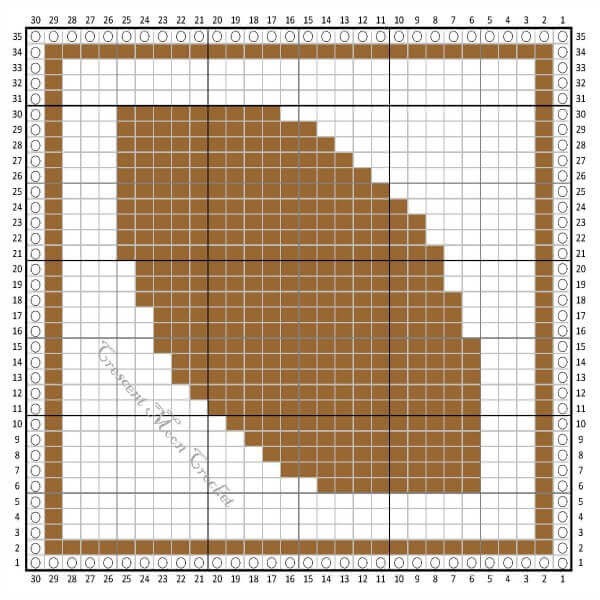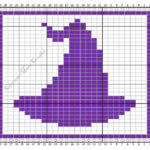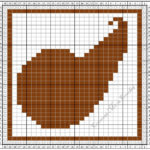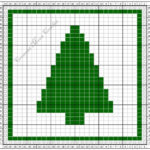 Click here for more Tunisian Crochet Patterns.