Today we are going to learn our last stitch for this series … the Tunisian Reverse Stitch (abbreviated as Trs).

How to do Tunisian Reverse Stitch
To work Tunisian Reverse Stitch, insert hook under the back bar of the next stitch. Yarn over and pull up a loop. Repeat across, working into last stitch of row as you did for the Tunisian Simple Stitch.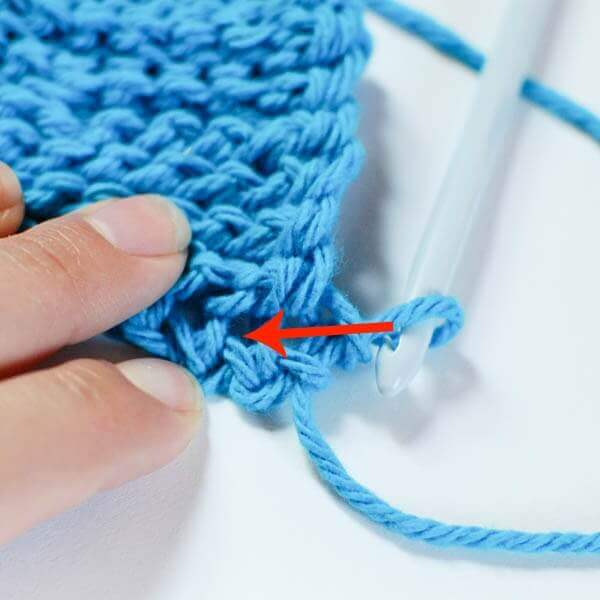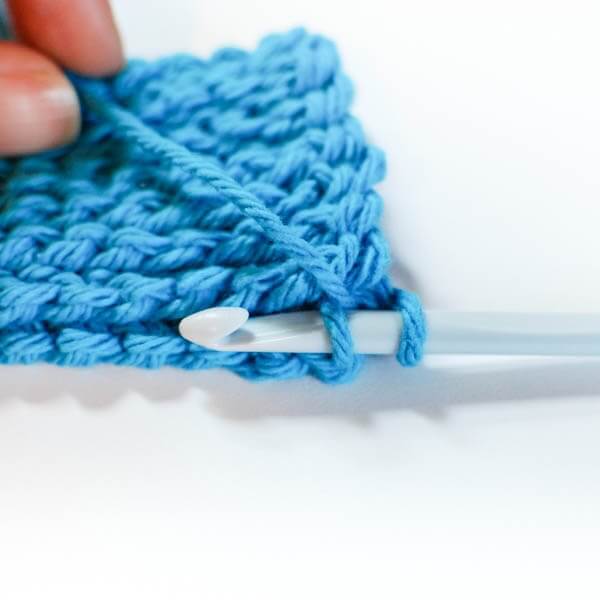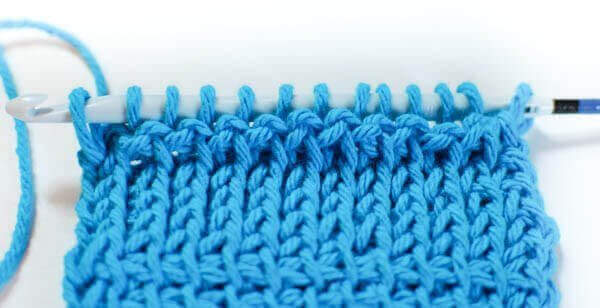 Work a Basic Return Pass. If you need a refresher, to work the Basic Return Pass, yarn over and pull through one loop, then yarn over and pull through 2 loops for the rest of the row until you have one loop left on your hook.
This is how 5 rows of Tunisian Reverse Stitch look. The look a lot like purl stitches, huh?!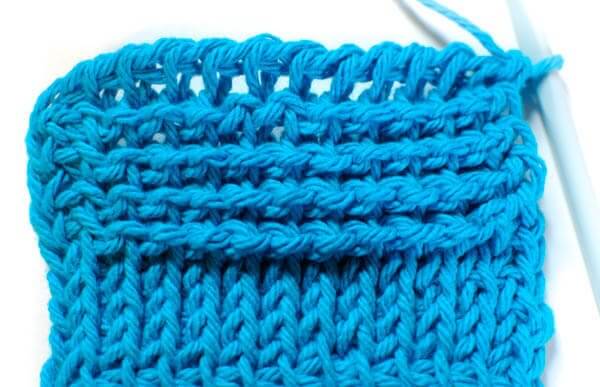 You have now learned 3 of the most common Tunisian stitches. From here you are ready to make some really cool projects!
← How to do Tunisian Knit Stitch