The Loop Scoop ... Crochet & Knitting Projects and Inspiration
The Loop Scoop is the place for crochet and knitting projects and inspiration! Twice a month, bloggers and creators alike share their latest and greatest projects and patterns.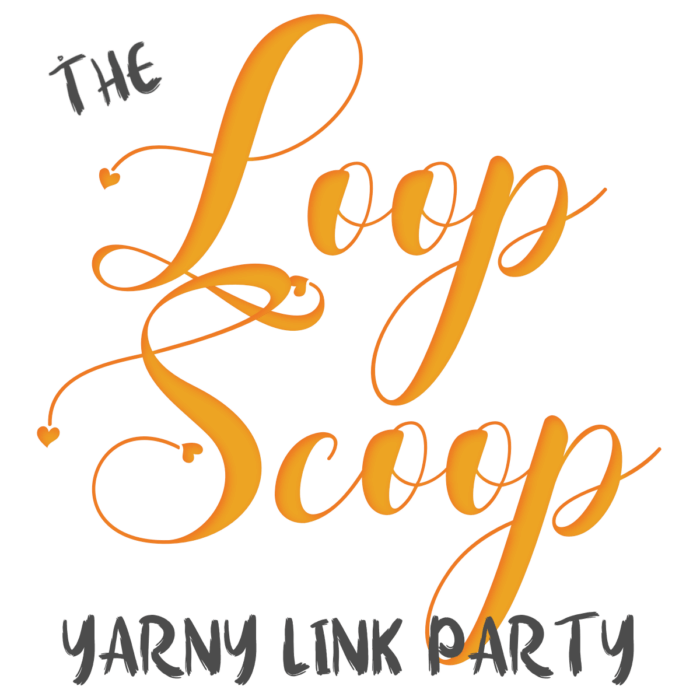 The Loop Scoop goes live at 9pm EST (8pm CT) on the 1st and 3rd Tuesdays of each month. You can join in here at Petals to Picots or at Moogly. That means the posts will show up on both sites for double the exposure!! We also promote the featured projects on our Facebook and on Pinterest outlets.