Welcome back for the very last, but definitely not least, round of the Loop Scoop. As Tamara and I announced earlier this month, after many years of hosting, we have decided to bring The Loop Scoop to a close. We have loved getting to see and share so many of your beautiful designs and projects and are so thankful that you have been such a big part of this journey with us!!
But this is not goodbye because we will still be cruising the web and checking out all your latest stuff!
Let's start by taking a look at the features from the last round …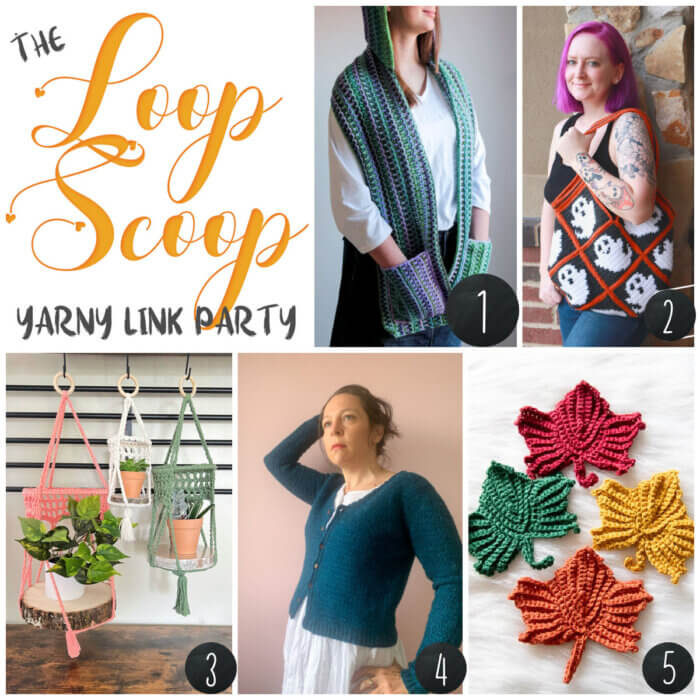 Congratulations!! Feel free to grab your I've Been Featured button and show off.