Have you ever heard of the term yarnist? Well if you work with yarn, chances are you are one! Whether your craft is crochet, knitting, macrame, weaving, or anything else, you are combining your creativity with yarn to form a work of art.
Yarn + Artist = Yarnist
This Fall, the Craft Yarn Council is showcasing six individuals who work with yarn and share stories about their craft and how they identify themselves as yarnists. The campaign, called Humans That Yarn, just kicked off last week. You can check out the launch video below and head over to Craft Yarn Council's YouTube channel to view all the video interviews.
Be sure to check out their website as well as their Instagram and Facebook outlets throughout the campaign for inspiration, ideas and tips for teaching others a new yarn craft, free patterns, yarn project ideas, giveaways and more! Use the hashtags #humansthatyarn and #yarnist to join the conversation.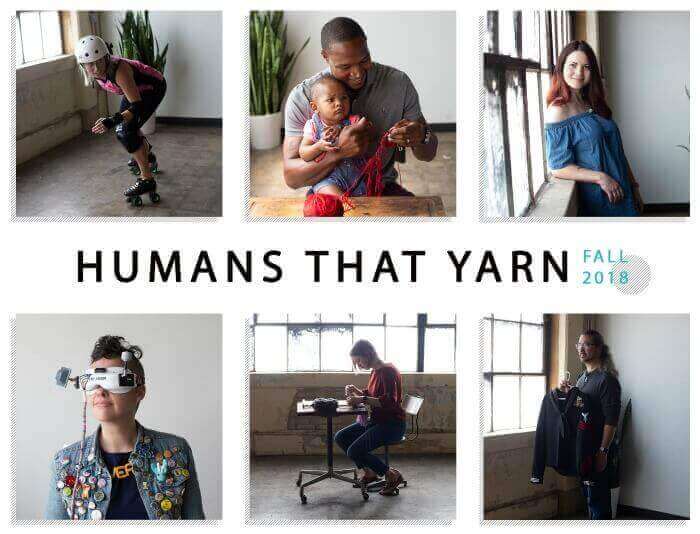 Are You an Ever Evolving Yarnist?
Expand your yarn skills by exploring some of the links below:
Introduction to Needle Felting