If you follow along on Instagram you have probably seen me testing out this new Lazadas Project Caddy that I received to try out. It's really very ingenious, transitioning from a carry along bag to a yarn bowl!
I've found myself using this little caddy quite a bit. It's perfect for smaller projects like dishcloths (try these!), lightweight shawls (like this one!), granny squares, socks, etc.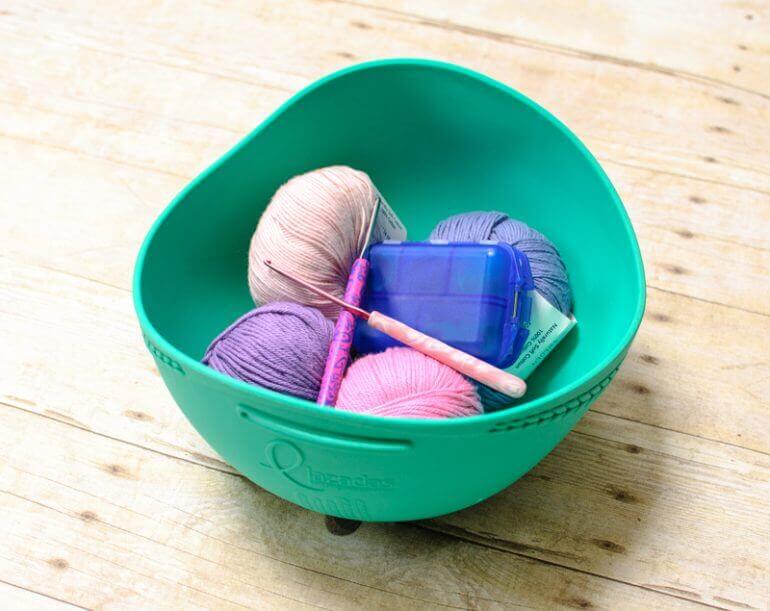 It has a loop handle that can easily slip through a slit to keep your project and accessories safe and tidy while you carry it by the handle or tuck it into a larger tote.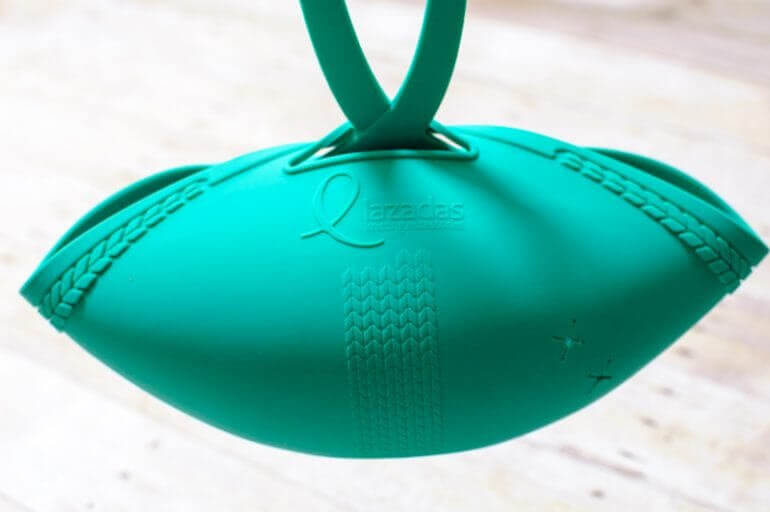 But perhaps my favorite feature is that it opens up into a sturdy bowl to keep your tools at hand and your yarn balls from rolling way!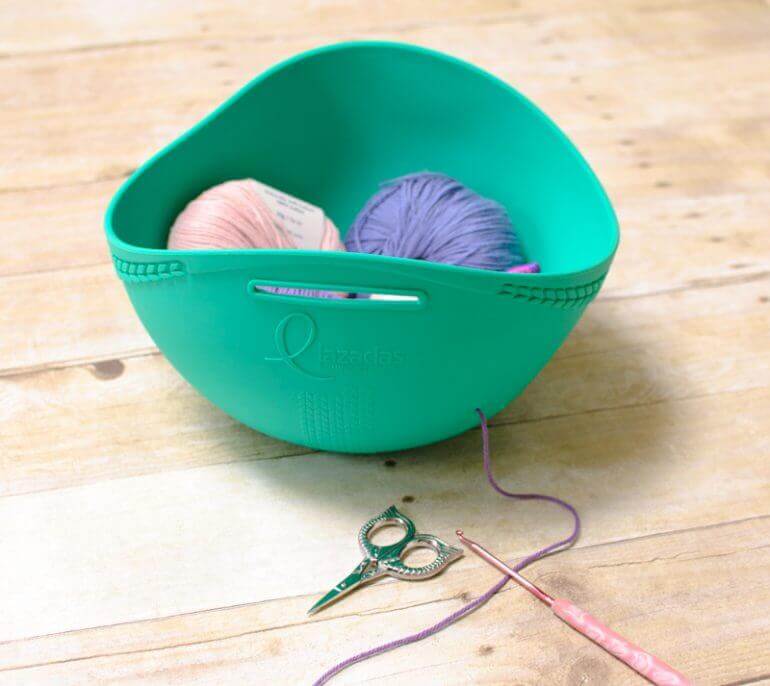 Some more specs to note:
Made of 100% ultra-lightweight, flexible silicone
Available in three fun colors: Spring Teal (shown here), Electric Violet, and Hot Pink
10in. x 5 in. (39 cm x 12 cm)
The project caddy retails for US $49.00 and ships worldwide.
You can order online on the Lazadas Knitting Accessories site or through one of their retailers.
A big thank you to Lazadas Knitting Accessories for allowing me to try it out!