If you follow along on Facebook or Instagram you have probably noticed that I have been doing a bit of knitting lately. So needless to say, I was delighted to come home one day and find this review copy of Lace One Skein Wonders waiting for me! I didn't waste much time picking out one of the pretty patterns from the book and getting started.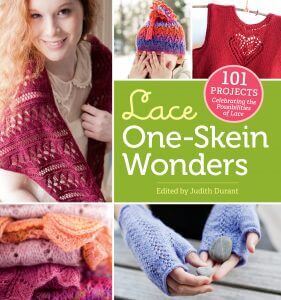 Lace One-Skein Wonders
by Judith Durant
2013. 304 pages.
Storey Publishing. US $18.95.
ISBN 978-1-61212-058-4
I chose the Mezzaluna Scarf designed by Marianne Hobart.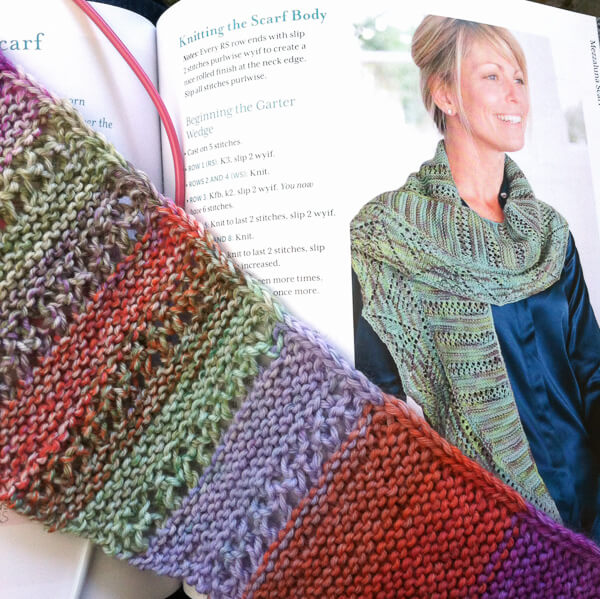 This was a challenge for me since I had never done any lace knitting before, but the explanations were great and I soon had the rhythm of the pattern down. There are a couple spots where you will need to check the online errata information for corrections. I love how it came out!!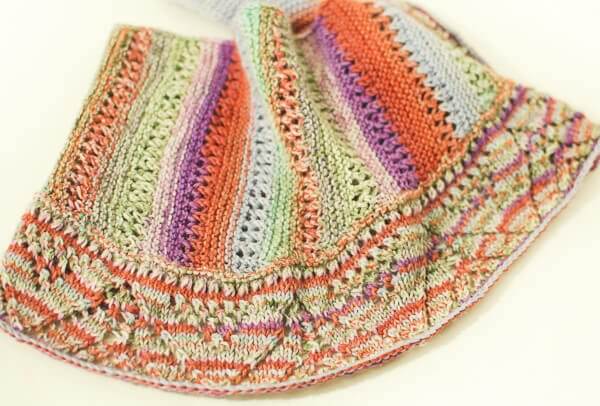 Now I need to find which one I want to try next!
A little more about the book …
As the title implies, each pattern can be completed with only one skein of yarn. The projects are beautiful open-work designs and range from scarves, baby blankets, socks, hats, mitts, and wraps, and more!
Most helpful to me was the Appendix where I could (and frequently did!) reference the abbreviations and a glossary of stitch how-tos.
Want to see some more projects from inside the book? I love these!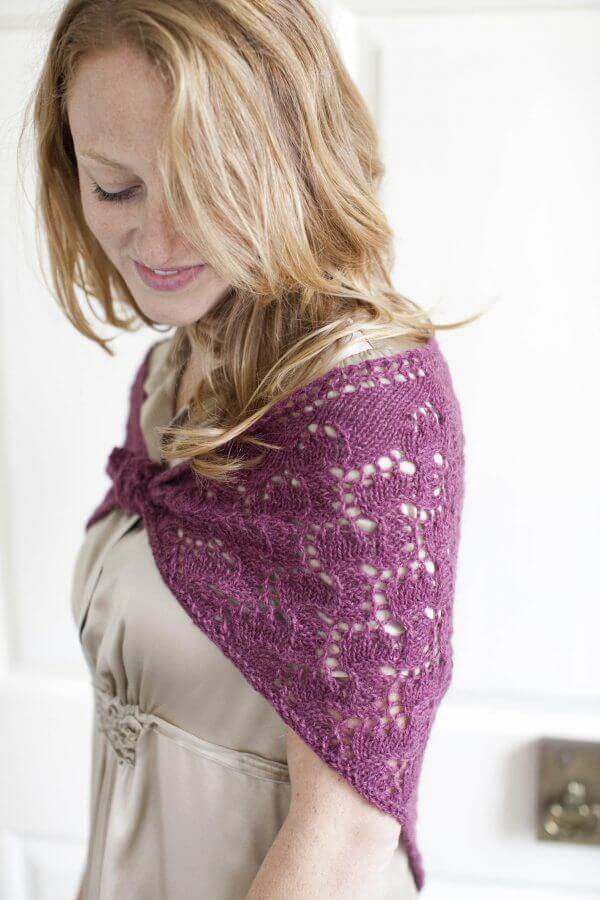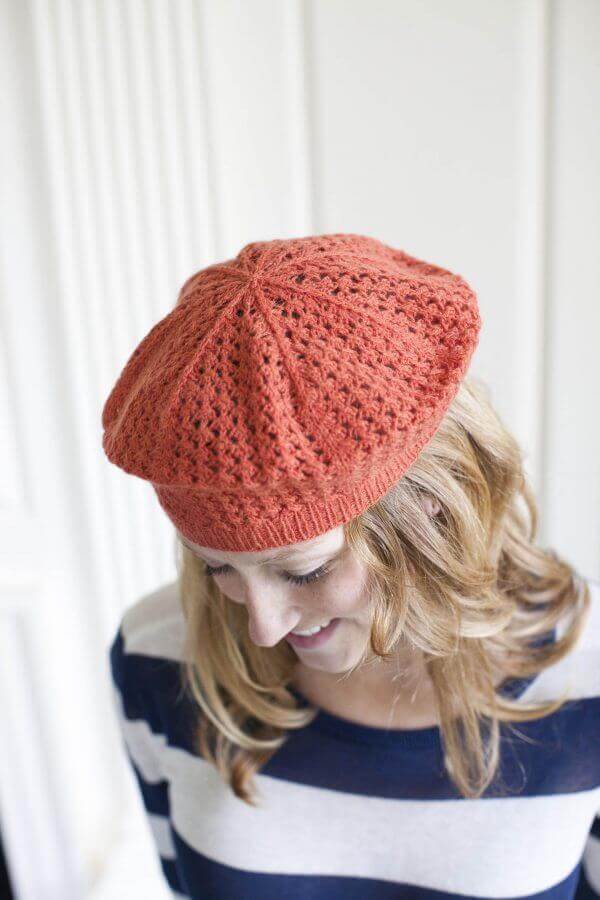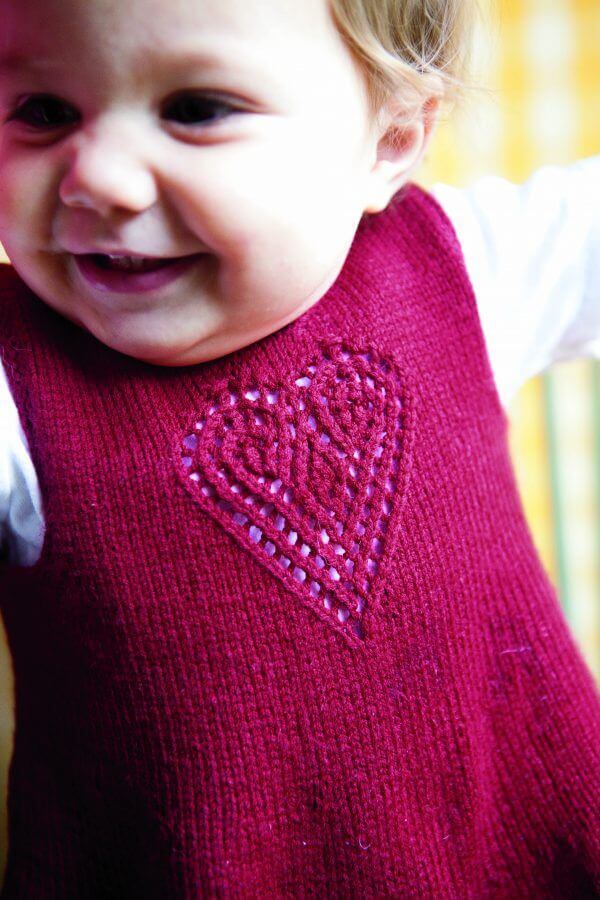 Photography © by Geneve Hoffmann Photography from Lace One-Skein Wonders, used with permission from Storey Publishing.
~~~