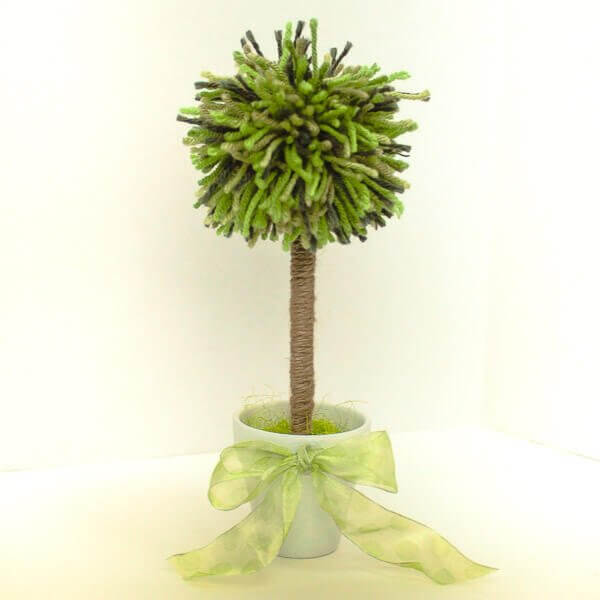 A little while back I shared this fun pom pom topiary on my friend Kadie's blog over at Seven Alive as part of her Kids Craft Week, and I love it so much that I thought I would share it with you all here too! It is such a fun yarnie project to make. It's quick and easy and a perfect project to do with the kids. I also love how it came out. Hope you enjoy it too!
Here's what you'll need:
a few small balls of yarn, or one ball if you want the pom pom all in the same color
some think twine or cording
a wooden dowel or some craft sticks
an extra-large pom pom maker, approximately 4½ in diameter
a small flower pot filled with Styrofoam or florist foam
a glue gun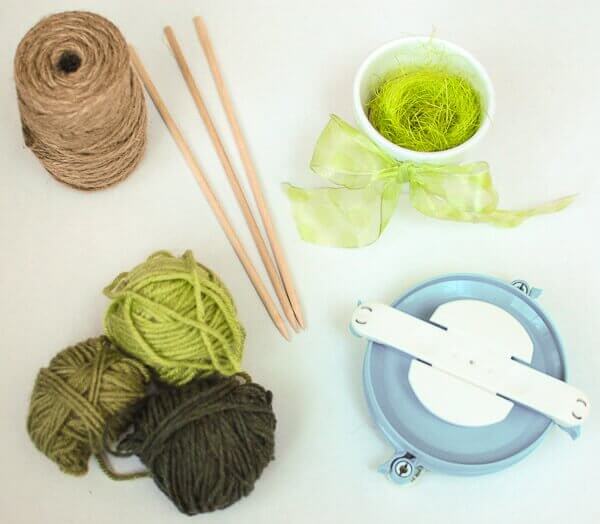 And here's how to make it:
First, make your pom pom according to the directions on your pom pom maker.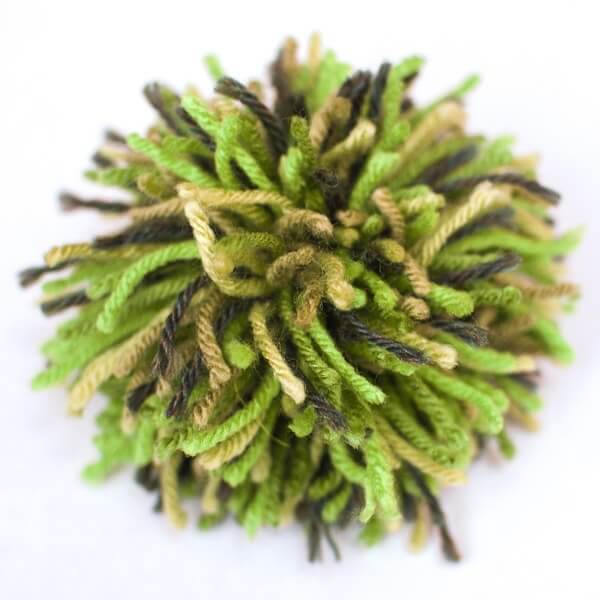 Then use your glue gun to add a drop of glue to the side of one end of your wooden dowel. Press the twine into the glue and start wrapping the twine around the dowel until the length of the dowel is fully covered. Add another drop of glue to the opposite end of the dowel to secure the twine.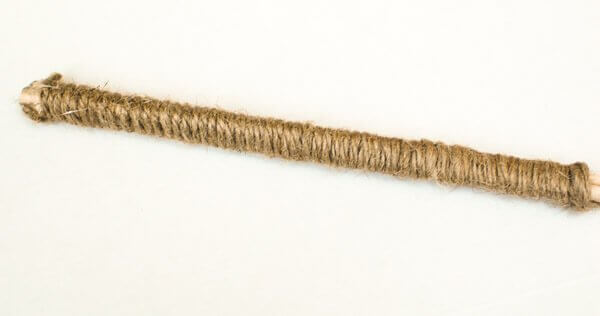 Next, add a dab of glue to the tip of your dowel and insert through the center of your pom pom. Hold for a few moments to make sure it is secure. Then insert the other end into your flower pot.
And voila! You're done with your pom pom topiary!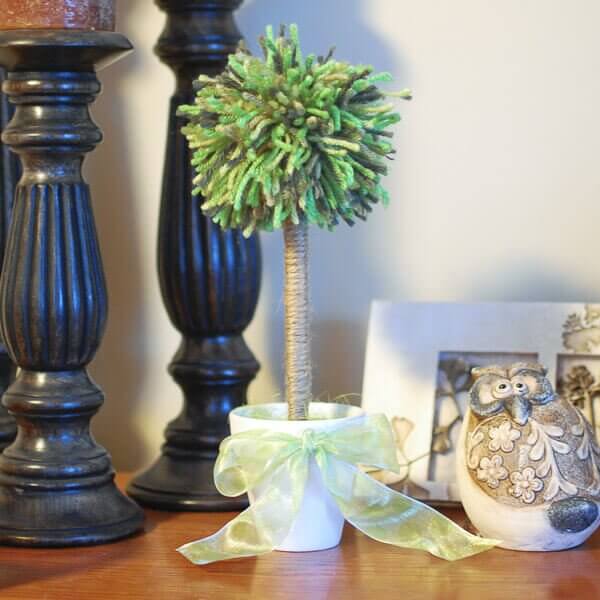 It kind of reminds me of the trees in the Lorax movie, don't you think?