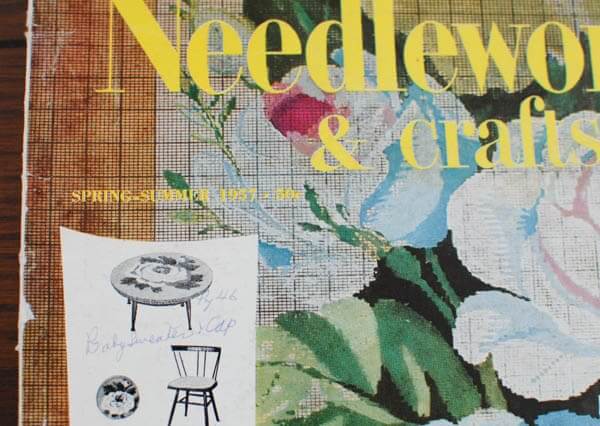 My mom was helping my grandmother clean out her sewing room and came across a stack of old crochet and needlework magazines. "Would you like them?" she asked. Ummmm … YEAH!
Of course I wanted to share my vintage crochet finds with you!
This issue is McCall's Needlework & Crafts from Spring–Summer 1957. I am just enthralled with all the images. Why don't we dress like this anymore?! So feminine and elegant …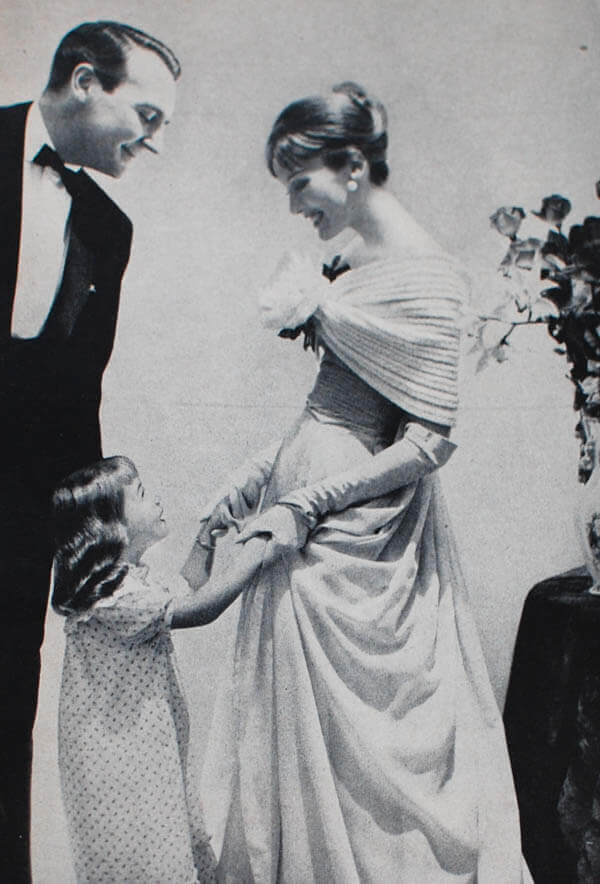 I really want to make this sweater!