I have been searching and searching for a yarn charm for my bracelet and can't seem to find one that I like and that also fits my bracelet. But then I had an awesome idea … why not make my own!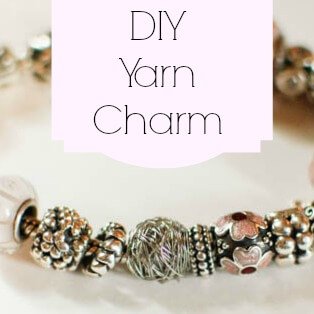 How to Make Your Own Yarn Charm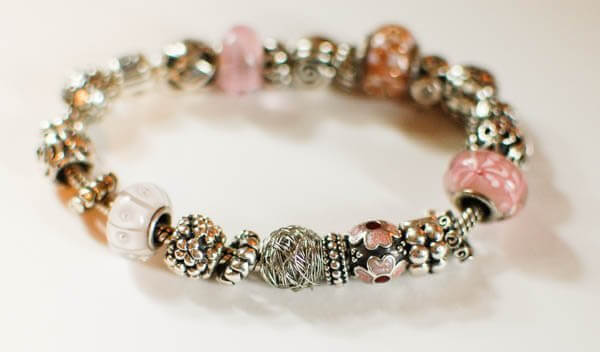 Here's what you'll need:
30 gauge wire
a small dowel about the diameter of your bracelet (or even the handle of one of your hooks!)
wire cutters (your scissors will work, although it's probably not the best for keeping them sharp)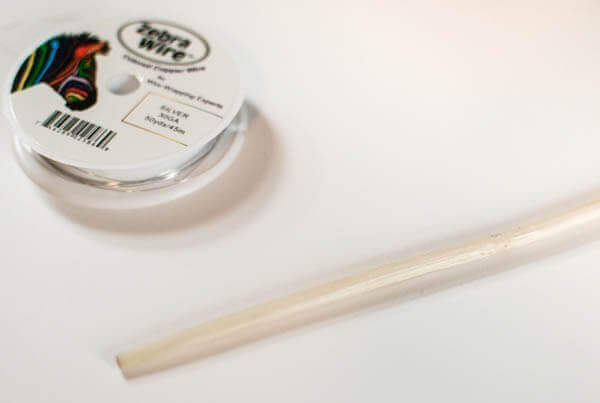 Just start wrapping the wire around your dowel. Build up the center first, then try to criss-cross the wire as much as possible to get a real yarn ball look.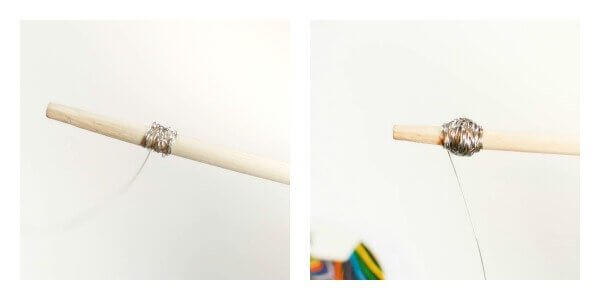 When you get the ball as wide as you like it, cut the wire, leaving a bit of a tail, and weave the tail through the center and back through the loop. Cut the wire and nestle the end into the ball.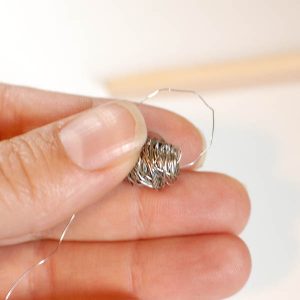 Finito!
What do you think?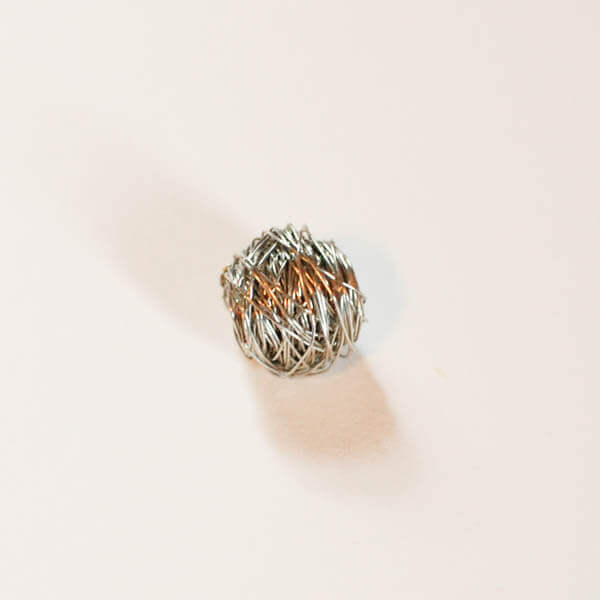 Now just twist it on to your bracelet.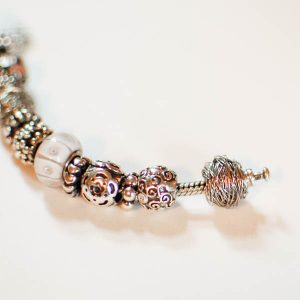 ~~~
If you enjoyed this, you can find more of my crochet jewelry patterns here.