Here's a fun little crochet crossword puzzle I thought would make you smile. I created this puzzle for my crochet friends out there. Print it out and give it a go.
There is a link to check your answers at the bottom of this post.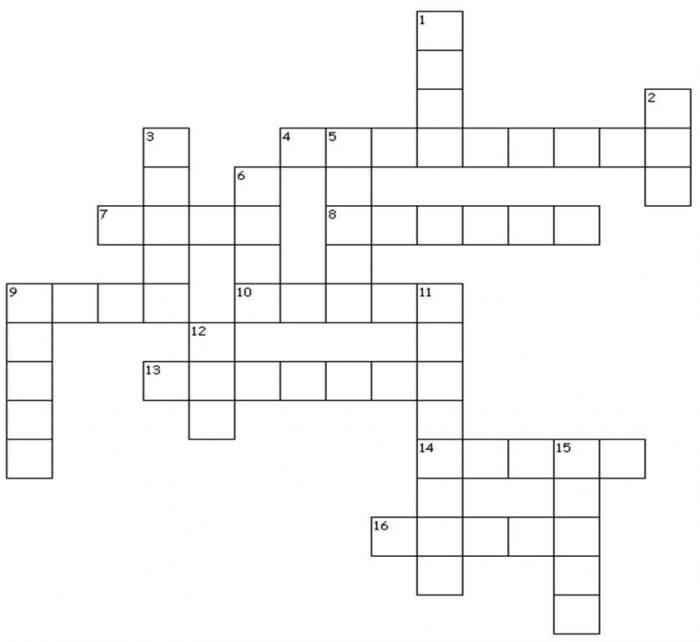 Made via Discovery Education
Across
4. Stitchy creatures and stuffies.
7. The fleece of a sheep.
8. The grandmother of all squares.
9. Crochet must-have.
10. Ch 3, sc in 3rd ch, for example.
13. A sequence of stitches.
14. Yarn collection.
16. A measure of testing.
Down
1. To rip out.
2. A current project.
3. Wet, shape, pin, dry.
5. Some consider an adjustable ring to be this.
6. The smallest stitch.
9. Skipping school or crochet fun.
11. Also known as Afghan crochet.
12. Let's crochet it together!
15. A unit of yarn.
Good luck! Click here to check your answers.