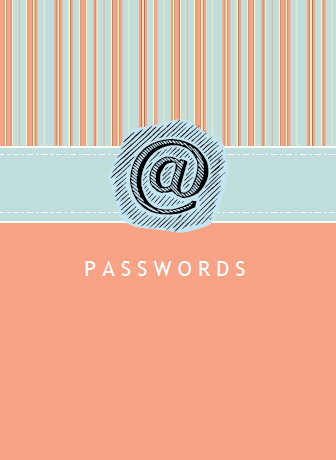 While I can't promise that this Password Organizer can help you with anything related to crochet, I can promise that it will help you keep your online life organized. I literally had a list 4 pages long of passwords that I had to weed through every time I needed to log in somewhere. I needed a new system … something alphabetized with enough room to record usernames, passwords, pins, security questions, and customer service numbers as well (
yes, I know you are told not to write these things down, but who can remember it all?!
). So I put together this address book-like password organizer and thought it might help you as well. As you can see it is set up in alphabetical order …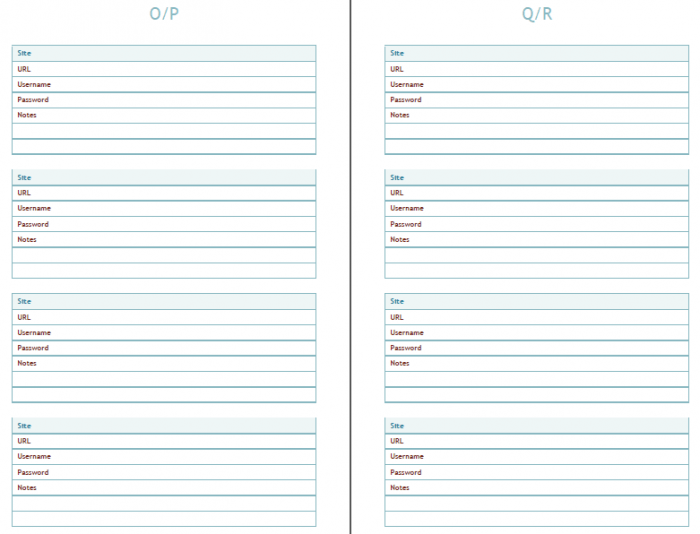 … with enough room to record all the information you need …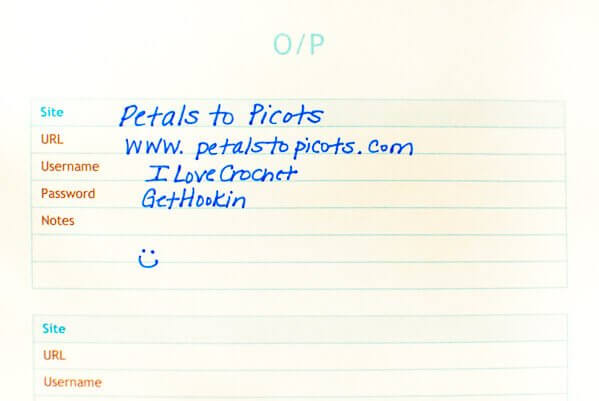 You can either print it out into a booklet to write in or use it electronically on your computer. I even included a hyperlinked table of contents so you can jump right to the section you need.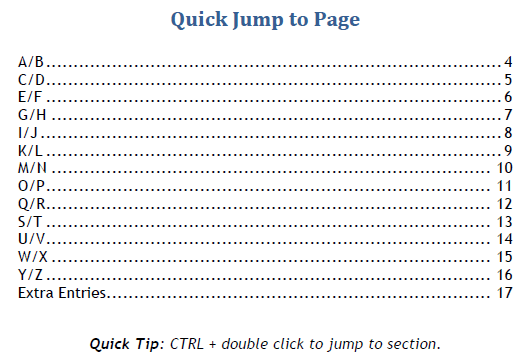 Hope it helps you as much as it has helped me! Click on one of the links below to download the free printable … you can download it in Word or pdf format, or both if you want …
 Enjoy!