Can I gush … just for a moment? How can I not share my new treasure with you all.
Today's post is a little different though because it is not something I made, but something made for me. My sweet daughter has been learning to crochet, and one of her first projects was a gift for me. As if that doesn't tickle me enough, the gift is this lovely "MOM" crochet pillow!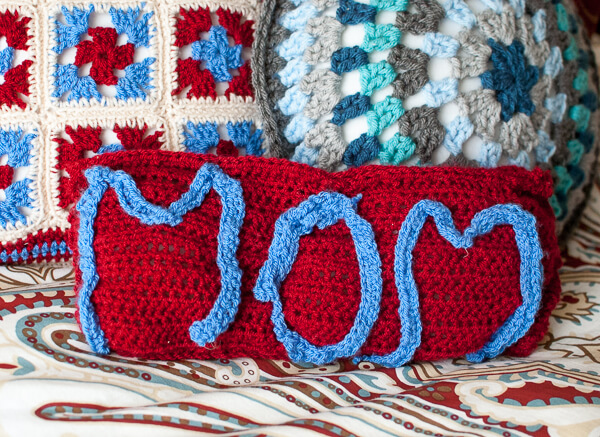 I love, love, love it!! Didn't she do a fabulous job?! And I love how she even had the thought to match my bedding color scheme. Now every morning when I make my bed (okay, almost every morning!), I smile as I think about my greatest blessings and my most important purpose … mom.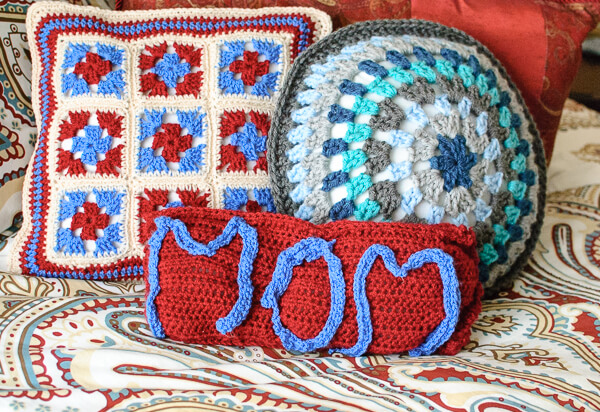 You can find the pattern for the granny pillow pictured in the background here.