Here's your chance to check some gifts off your list! This Holiday Gift Guide features some of the hottest knit, crochet, and fiber-related finds that are sure to the yarn lovers in your life … I know I would love to find these under the tree!!
Just click on the images below to go directly to each shop. Additional shipping costs may apply.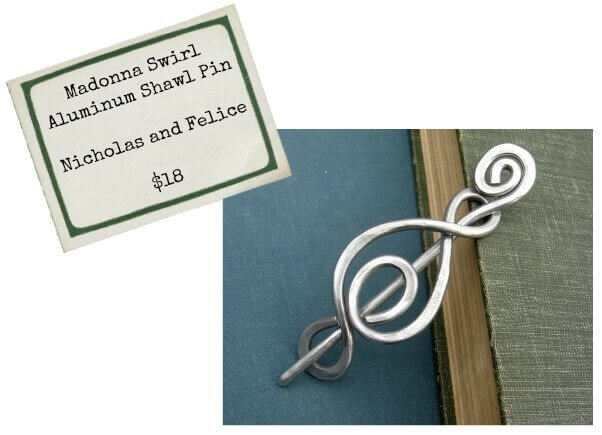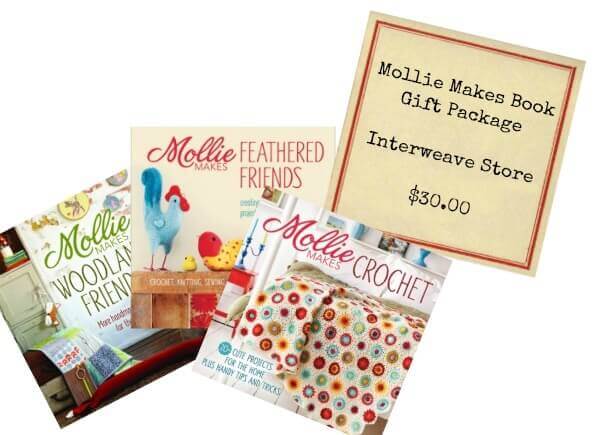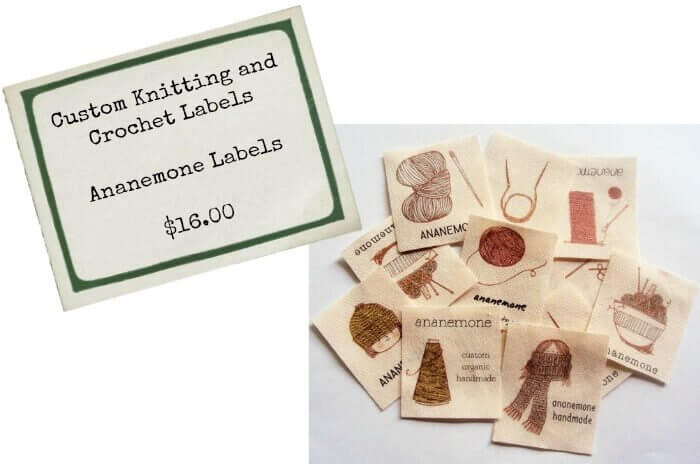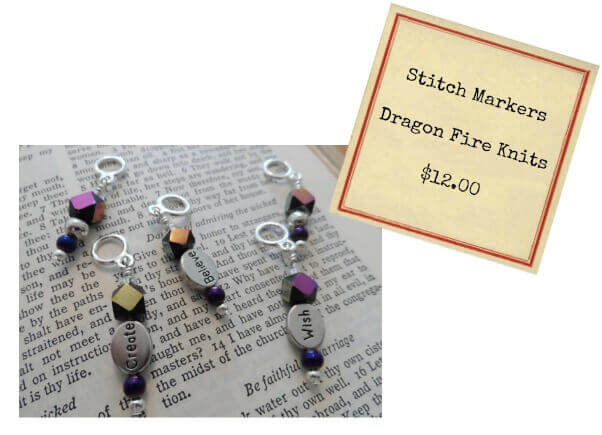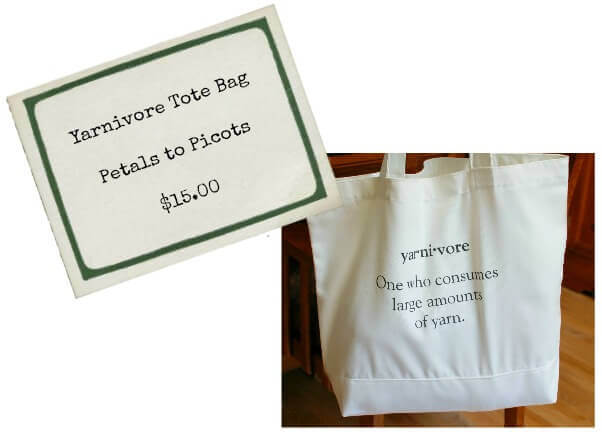 For more awesome gift ideas for the yarn lovers in your life, see my Gifts for Yarn Lovers board on Pinterest …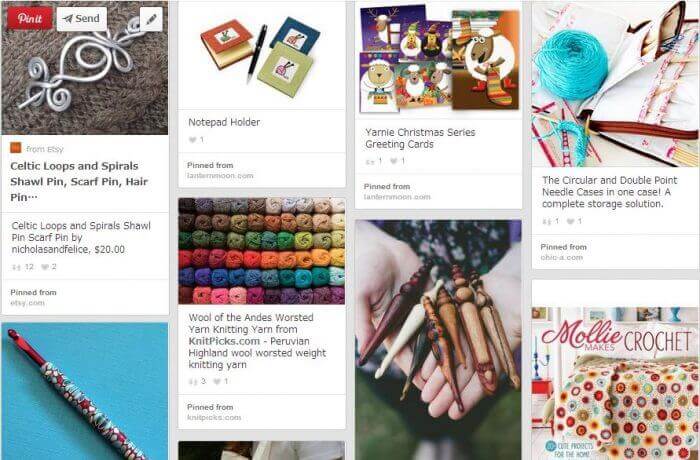 Images used with permission from the respective copyright owners.
Photo credit: The Mud Place Yarn Bowl photo by William Harris, Lacerta Photography.